St Stephen's Green Public House – Irish session style music!
February 22, 2013 - Author: Jennifer Mylod
Hi all!
We are coming up on our -SEVENTH YEAR-  now – at St. Stephen's Green Public House in Spring Lake Heights, NJ…   and I can very proudly say, we've been blessed – to have been playing there – every Tuesday evening,  since they first opened!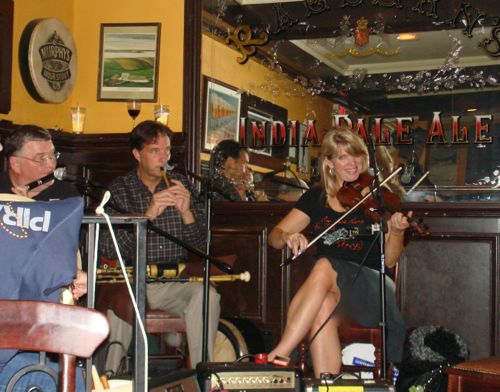 We play there, EVERY  TUESDAY EVENING… from 7 to 10 pm.     They've got some of the BEST food around, and the finest selection of spirits… at the bar!
St. Stephen's Green was also voted #24 in the TOP 100 Irish Bars in NJ – last year!
Hope to see ya at the Green!
Here's a link to their site:   St Stephen's Green Public House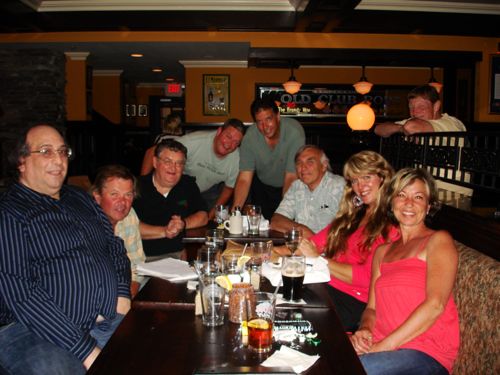 Comments are closed - Categories: Gigs & Bookings