Merchandise & STORE
For any special orders:
Contact me at

WinterCastSnow@gmail.com

 
I will issue you a customized – Paypal invoice.
"Shadow of a Crow"  $15 +$3 shipping – New release 2016!
International shipping rates will need to be applied… based on your location.
Acoustic guitar supports Jennifer's resonant, soulful & mystical vocals, highlighted gently with viola, fiddle, Native American flute, tin whistle, percussion, in an interesting blend of vocal harmonies.  This is an Alternative, Contemporary Folk genre.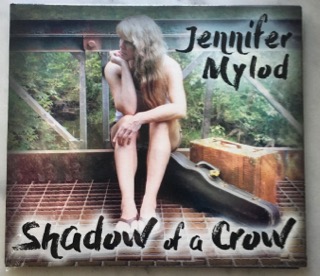 "Mylodic Isle"

$15 +$3 shipping- a compilation of traditional Irish melodies and songs – released 2006 and used for the History Channel's documentary  "Paddy Whacked – The History of the Irish Mob" based on a book by T.J. English.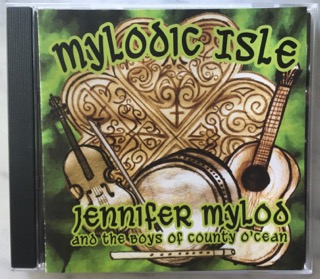 "At This Moment" $15 +$3 shipping
$15 +$3 shipping Released 1999     Jennifer's first, compilation of original songs and melodies in a contemporary folk style.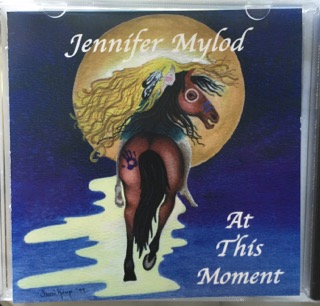 Black Tote –   A 10 oz. 100% cotton canvas tote. Size: 10 1/2″ x 14″ x 5″; 24″ handles.
This square bottom tote is medium in size, perfect for books and such! Fashionable and durable!
$15. Each
Anvil Recycled Green Tote:  (picture coming soon)  A large, heavy duty-  10.0 oz 100% pre-consumer recycled cotton canvas. Size: 13″ x 15″  x 7″
$20 Each
*These tote bags are custom designed artwork – created by "Original Abbie" and each one is individually screen printed with eco-friendly inks, high quality, American made products, and lovingly crafted locally (in Medford, NJ)  with care and attention to quality and detail!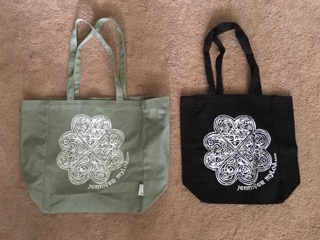 I will combine shipping…  if multiple items are purchased… Just Contact me.
Other purchase options:
OPTION 1:
Paypal!  Easy, safe & quick!
OPTION 2:
Send a check/money order – made out to:  Jennifer Mylod – TO:
Jennifer Mylod
P.O. Bo 484
Lavallette, NJ 08735
A. Specify exactly – what item / items you want.
B. Include your mailing address.
C. Include a telephone # – or email address,  in case of questions.
OPTION 3:
Email me at WinterCastSnow@gmail.com and tell me what you'd like to purchase, and I'll work up a Paypal Invoice.  If combining purchases, this is the best way to do it.  I will mail out your order upon receipt of payment.
For any other questions – or to order now:  Contact Jennifer at:
WinterCastSnow@gmail.com
Thanks!