Kirby's Mill Apple Festival!
October 4, 2013 - Author: Jennifer Mylod - Comments are closed
Hi Friends!!!
If you haven't noted it yet on your calendar… NEXT Saturday, October 12th, is the 35th Annual – Kirby's Mill Apple Festival!!!   It's a free event for the public, and a day filled with Apple EVERYTHING!  Great vendors, good food, and ahemmmm…  If I must say so myself… great music!!
Here's the link for directions, and more info if you need it: http://www.medfordhistory.org/apf/apf.html
!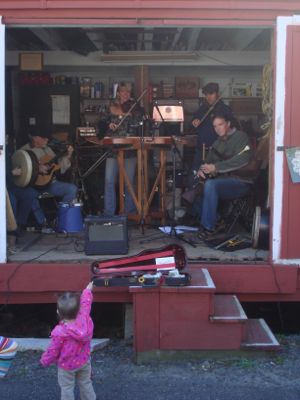 We'll be at our regular spot, in the main barn – at the center of Kirby's Mill festivities…  Directly across from the actual Mill & pond.   We're playing from 11 am – to 3 pm and will have all our cd's and merchandise for sale as well!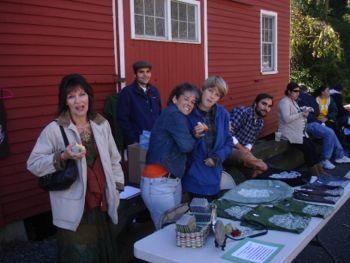 Here's the crew from years past, selling our t-shirts, cd's, AWESOME tote bags and cami's!  So… come on by – and say hi!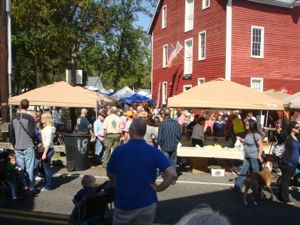 Best part is…  It's a FREE afternoon of awesome family fun, and all sorts of interesting things to see & do!   And the weather's suppose to be beautiful!  Hope to see you there!
Categories: Gigs & Bookings