Medford's 38th Annual Apple Festival
October 1, 2016 - Author: Jennifer Mylod - Comments are closed
Mark your calendars!!  October 8, 2016 – we'll be performing at the main barn – for Medford's annual,  Fall Apple Festival!    Don't miss this great, FREE – fun family day brimming with wonderful apple items… activities and attractions!   A great day all the way around!
We'll be playing music in the main barn – from 11 am – to – 3pm
Here's a link for more information!  Medford's 38th Annual Apple Festival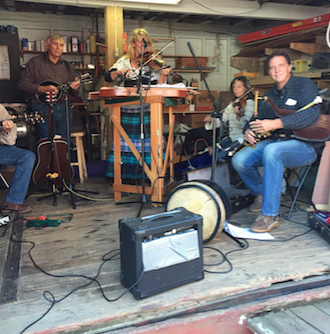 and I'll have my newest CD for sale at the merchandise table, by the front of the barn!  Hope to see you there!   This is a FREE event!  Come enjoy the beautiful, scenic area of Kirby's Mill!
Categories: Uncategorized