An adventure off of music… but still melodic & artistic!
July 8, 2018 - Author: Jennifer Mylod - Comments are closed
As everyone pretty much knows, I have a ton of energy, and channeling that energy into the various exciting avenues I find interesting – is always a grand adventure for me!  I can find fun and learning no matter where I go… and this adventure into being a chicken owner – has been just wonderful!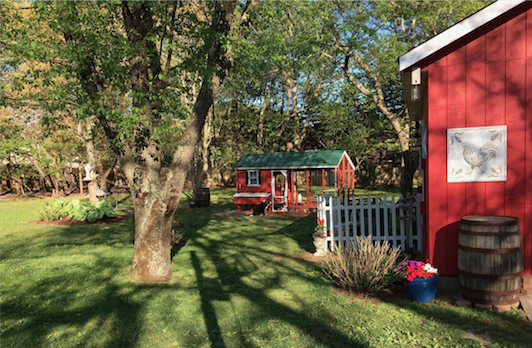 So this blog, I'm sharing an article I wrote for a page called Back Yard Chickens.  I started my own flock this past Spring- and it's been a joyous journey.   It still mixes with my music… as my little coop is a lovely place to play fiddle – and the chicks seem to enjoy it.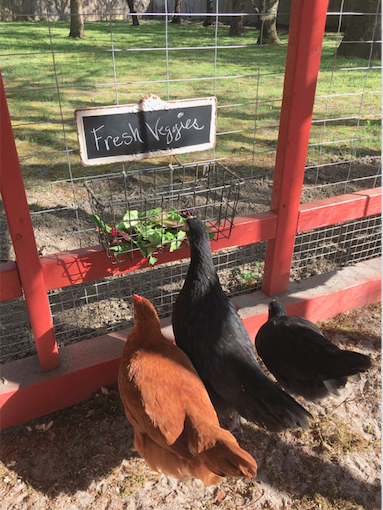 So here's the link to the article I wrote  – if you're looking to share my adventure!   Jenni's Chickens 
Enjoy & have a wonderful day!  xoxo  Jennifer!
Categories: Uncategorized