Fixed a broken heart – in February
February 27, 2016 - Author: Jennifer Mylod - Comments are closed
The cold depths of these late February days… have become unbearably drab… and the winter has completely & wholly lost any appeal that it once held for me.   Although I've always loved winter – I can honestly say – I am MORE than ready – to move away from this coldness.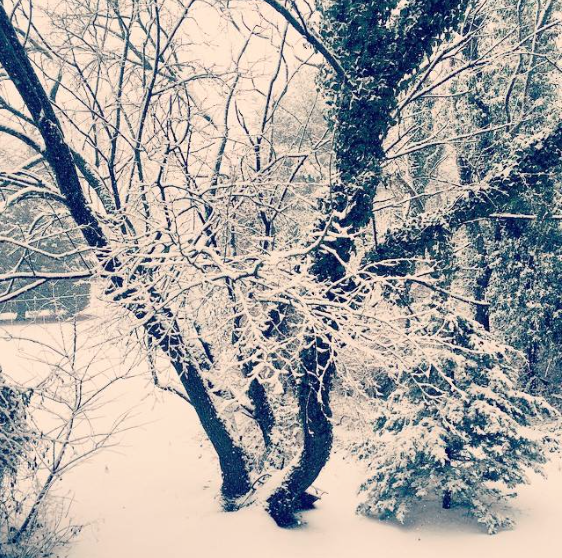 I guess my heart's just not into Winter… this year.   But I have an odd heart…  I've always worn my heart on my sleeve… with the ability to hear, feel, see, and sense things said  (or not said);  done (or not done)  very deeply…  and it goes straight – like an arrow, into my heart.   So perhaps a life time of absorbing the incessant impacts,  is what broke it?    So 4 hours of cardiac surgery – has hopefully repaired, what all these  'head & heart"  experiences – have done…   Is this the cost of thinking too much?  Of being a writer? A poet? Artist?  Creator of songs? Melodies?  Prose?  Who knows… All I know is I take everything to heart… literally and figuratively.
So, I had to take a big, step back…  and began re-evaluating my life.  And in this mental, mining excavation, discovered that there are things I once believed to be true and real…  but upon closer, quiet, inspection and careful dissection… found these things were actually – counterfeit.  Things that I believed – melted away like morning frost, that rests on a field…   Yes, it was real… until the sun came up… and then… it doesn't hold up to the test.
There were things, once important to me… that fell away… bit by bit, one by one… like Autumn leaves… until I came to the realization that they held no value… and were merely poor imitations of the truths I sought.   For I unearthed things that I had overlooked – and upon more careful attention… discovered  'diamonds in the rough'  that hold a lot more meaning and worth – than I had been lead to believe…  Thus, I stand corrected, older, and wiser.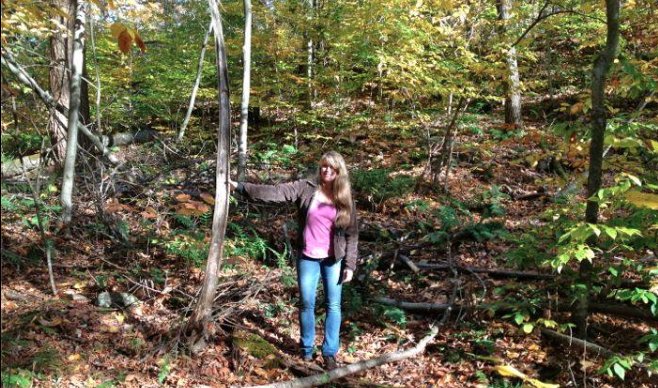 And on this path, I've learned to pick my battles… and when to be silent.   My feelings don't always need to be expressed…  nor understood – except by me.   And taking the path of least drama… is always tons easier….  but I can never overlook – that the "hard right… over the easy wrong" – (though not always easy)… is always the best choice.
I've come to realize,  that there are things that deserve a greater degree of patience – than I had given.  So, all in all… there's a lot of changes… but  I am content with cleaning the rubbish… and I'm growing accustomed – to this new outlook – and so very glad I can move onward & upward.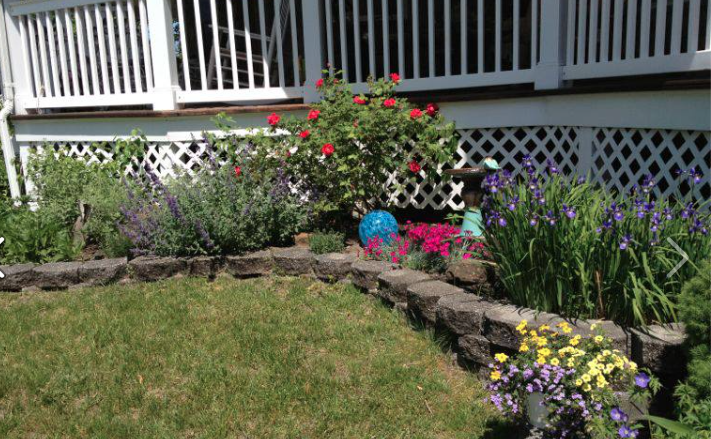 So… with my broken heart – well on the mend…   I've put the cold winter behind, & set my sights on Spring.  I'm gathering the seeds for the gardens I am going to cultivate…  and I'm ok with the realization that I've accumulated a LOT of compost… both from my kitchen – and from my life.   Instead of wallowing, regretting or being remiss…  I'm taking all the "useful" refuse…  and tilling it…  changing it into better, useful, cultivated compost… to grow upon.   Think about it…  <3
Categories: Thoughts, Uncategorized